Thank You!
4th Annual Empire State Energy Conference
Thank you so very much for making our 4th Annual Empire State Energy Conference such a huge success!
From the Welcome Cocktail Reception to the Business and Education Sessions, to the Trade Show floor and our closing Networking Reception, the halls were ringing with your voices and excitement for the future of our industry.
Our Town Hall Bioheat® Fuel Forum was energized by your insightful questions and comments, and so we add a special "thank you" to everyone who attended and to our esteemed panel of experts.
Our deepest thanks to the members who volunteered and worked around the clock to make this one of the best Energy Conferences we've held despite the unique challenges that this year brought.
And lastly, our thanks to our generous event sponsors and exhibitors. We couldn't have done it without your support!
The 2022 Conference is already in the works! We can't wait to see you there!
THANK YOU TO OUR 2021 SPONSORS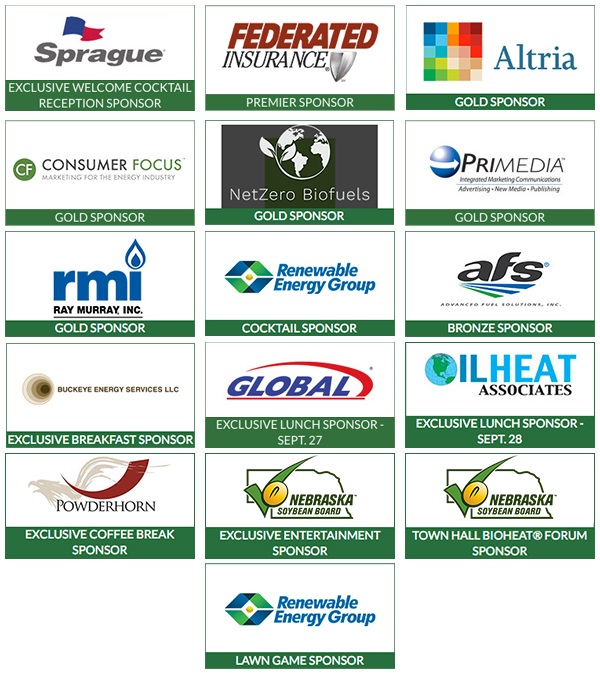 THANK YOU TO OUR 2021 EXHIBITORS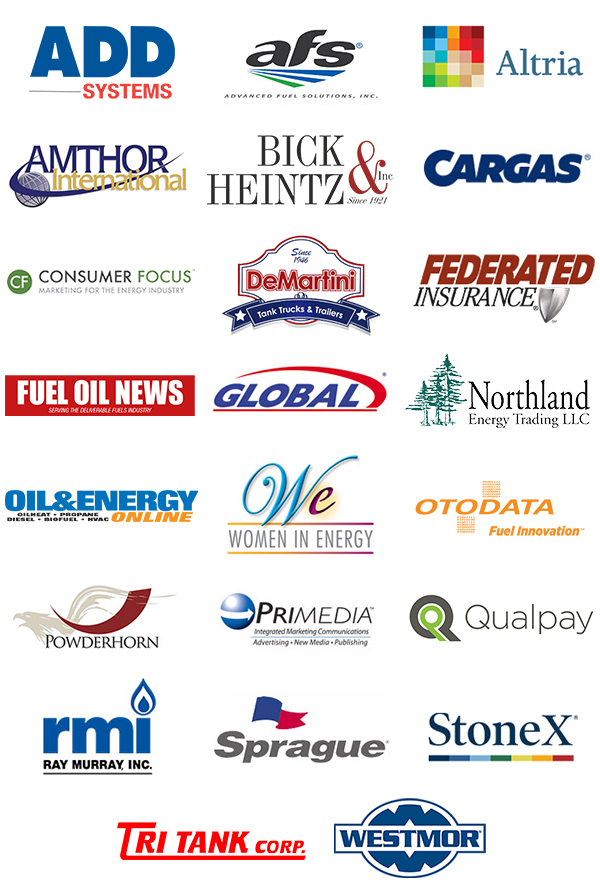 ---
THANK YOU TO OUR 2021 TEE SPONSORS
Bick & Heintz
Consumer Focus
Federated Insurance
Global
Long Energy
Main Care
Mirabito Energy
Net Zero Biofuels
Oilheat Associates
PriMedia
Qualpay
Reinhardt Corp
Scott Smith & Son
Sprague
Talley Petroleum Enterprises
Valero
Westmor Industries
Wever Petroleum
---
GOLF FOURSOME WINNERS
Quincy Longacre
Rick Stefanelli
Rob Underwood
Jason Mirabito
Score of 62
Tie Breaker was decided by low font nine total - 30
CONGRATULATIONS TO OUR GOLF FOURSOME WINNERS
SILENT AUCTION WINNERS
Joe Alonzo
Dave Borger
Lisa Colabelli
Stephen Dodge
John Jennings
Bill Overbaugh
Brayton Tom
Joe Uglietto
Dan Mattice
CONGRATULATIONS AND THANK YOU FOR YOUR SUPPORT
---

If you have any questions or require additional information, please contact Kris DeLair at 518-280-6645 or kdelair@eseany.org.