Energy Costs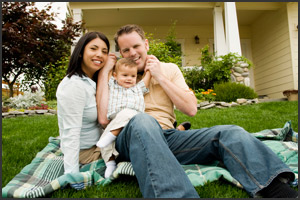 Home heating can be expensive, but consumers can take control of their heating costs. Most homeowners and business owners can reduce and stabilize expenses by using fuel efficiently. By improving the energy efficiency of your home or business, you shield yourself when energy prices increase, regardless of what fuel you use.

It is a common misperception that your heating costs depend on the fuel you choose. The truth is that your heating costs will be relatively low as long as you heat with efficient equipment and seal your home effectively against the cold.
Safety
Oilheat offers exceptional peace of mind and safety, because the fuel is very safe to use. It poses no risk of explosion, because Oilheat is a stable fuel that does not ignite at the touch of a lit match (Oilheat must be preheated to 140° in order to burn). Oilheat is stored safely in a tank on the owner's property. Modern tanks are exceptionally sound and are designed to minimize the risk of an oil release. Furthermore, Oilheat systems will emit smoke if there is ever a carbon monoxide problem, which will serve as an early warning sign.
Ultra-Low Sulfur Heating Oil
Your heating oil is better than ever! 

In 2010, New York State approved a switch to ultra-low sulfur heating oil (ULSHO), which reduces sulfur content in the fuel by 99 percent. The law went into effect on July 1, 2012. 
Ultra-Low Sulfur Heating Oil Benefits:
Heating equipment that runs on ULSHO lasts longer and requires less maintenance.
Using ULSHO could also increase your heating system's efficiency. And, according to the Consumer Energy Council of America, ULSHO reduces emissions by over 70 percent compared to traditional heating fuel.
You don't need to make any modifications to your burner, boiler, furnace, tank or any heating system component in order to use ULSHO.
ULSHO can be blended with renewable, eco-friendly Bioheat® fuel to create the cleanest home heating fuel in the USA. Combine that with the latest advanced burners, and emissions are reduced even further!
The Environment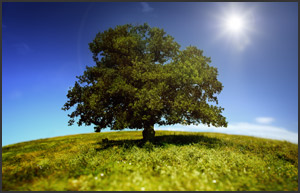 Heating equipment generally has very low emissions, because the fuel is thoroughly burned. As a result of NORA research, Oilheat systems are getting more and more efficient every year, and many high-efficiency oil-fired furnaces and boilers have received the U.S. Department of Energy's ENERGY STAR® designation, indicating that they achieve high efficiency without sacrificing performance.
Freedom of Choice
Oilheat is delivered by independent companies that compete aggressively with one another. Every Oilheat customer is free to switch to another provider, and every Oilheat dealer knows they must satisfy their customers in order to succeed. Freedom of choice is an important benefit that Oilheat customers enjoy. It helps drive down prices and improve the quality of customer service.
Customer Service
Oilheat customers generally can choose from several local providers who offer a full range of customer services, including fuel delivery, conservation advice, payment plans, routine maintenance, 24-hour emergency service and equipment installation. Given the strong competition between companies, the quality of customer service is often exceptional.

There is more to heating your home or business than simply ordering fuel. Full-service Oilheat comes with exactly the services that homeowners need to stay safe and warm and protect their family and home during a no-heat emergency.
Supply
There is a plentiful supply of oil in New York State, and American-made oil resources are becoming more abundant as energy producers employ advanced extraction techniques to improve yields.

Oilheat customers store a supply on their property that gives them a kind of "personal energy independence." No matter what calamities occur in their neighborhood, they have supply on hand that they can count on.
Renewable Energy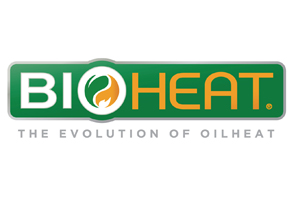 Oilheat dealers and customers integrate Oilheat by using Bioheat® fuel in place of traditional heating oil. Bioheat® fuel is a blend of heating oil and renewable biodiesel made from organic sources such as plants and food waste. When biodiesel is made from soybeans, producers are increasing the food supply, because biodiesel uses only the soy oil and leaves the soy protein for the food supply. Bioheat® fuel is approved for use in all Oilheat appliances.

New York City has already mandated the use of Bioheat® fuel in place of traditional Oilheat, which has already spread to Nassau, Suffolk and Westchester counties where, as of September 13, 2017, a similar mandate was signed into law by Governor Cuomo.