Help Choose The Topics For The Town Hall Bioheat® Fuel Forum
As New York enters it state-wide mandate for the inclusion of renewable, low-carbon biodiesel into the heating fuel stream questions, concerns and ideas are sure to emerge. Join us and our panel of Bioheat® experts to share your thoughts about the current mandate and about lowering carbon emissions even further with ever higher blends of biodiesel.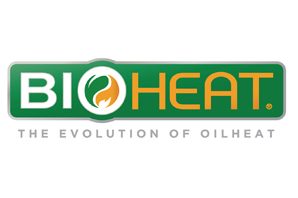 Our panel will represent all facets of the Bioheat supply chain, including a retailer who share how they became a low-carbon liquid fuel provider. You will be able to ask your questions about laws and regulations, supply, delivery, service and marketing as they relate to your and your customers' low-carbon future.
This will be an informal open discussion setting without "presentations". Please come with prepared with ideas, suggestions, questions and comments as we all progress towards securing a place for your company as it continues to provide your customers with safe, efficient and environmentally responsible comfort.
Moderated by Don Farrell, Indoor Comfort Marketing